Alongside conducting over 250 cryptographic security audits in the past five years and developing research software for cryptographers, Symbolic Software also passionately creates and publishes enigmatic puzzle games for Nintendo Switch™, Mac, and PC.
Play Our Game!
Our Games
Symbolic Software is proud to develop and publish puzzle games that are fun, engaging, and challenging. Our games are available on Nintendo Switch™, Mac, iOS and PC.
Dr. Kobushi's Labyrinthine Laboratory offers a strategic twist on puzzle-solving games. Players guide Ayla on a mission to rescue her dog from a mysterious lab. The game captivates with its puzzles, strategy, engaging storyline, unforgettable characters, and witty humor. Now available on Nintendo Switch™ and Steam. Our flagship game!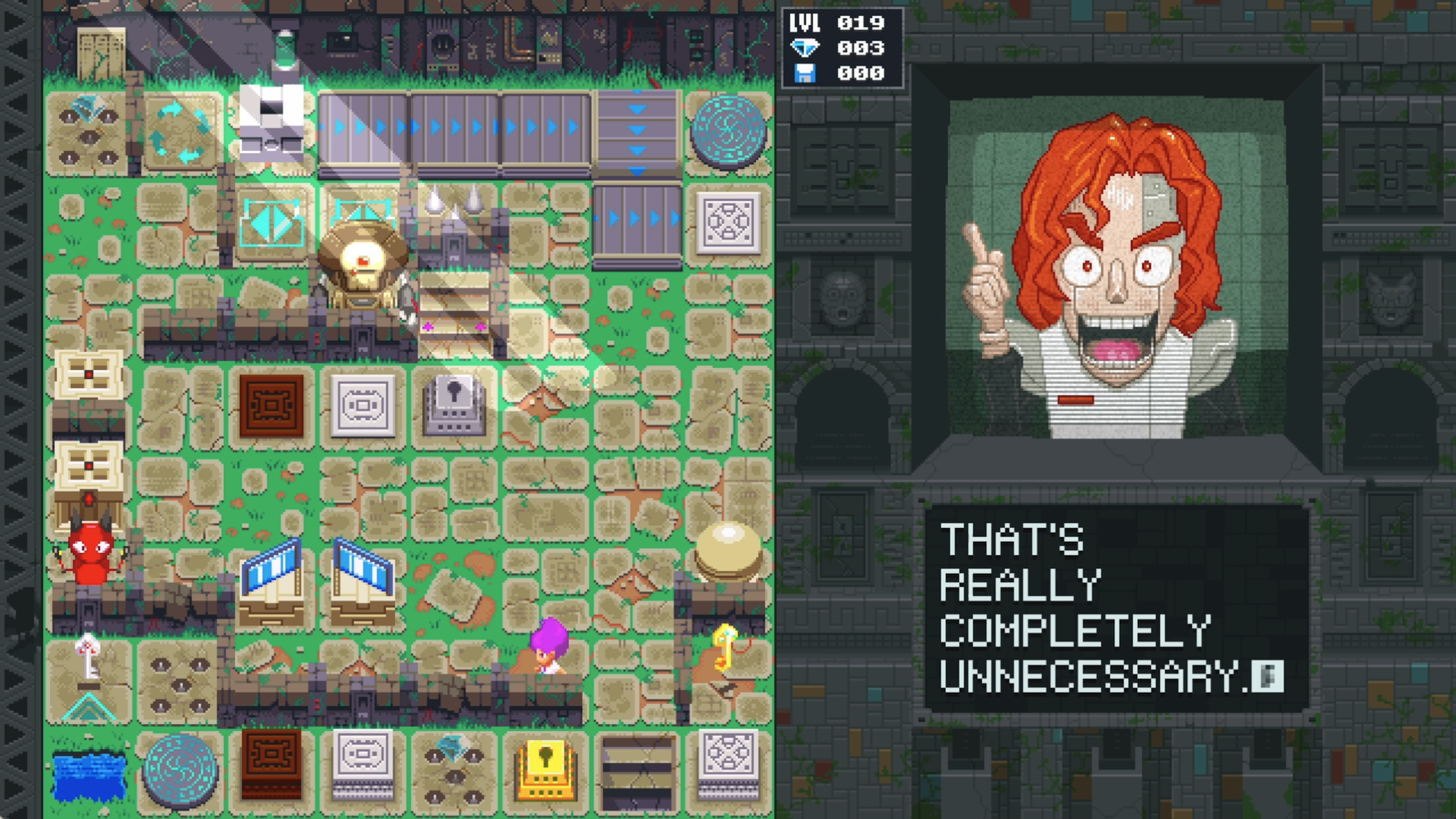 An engaging storyline featuring Ayla's daring rescue mission.
A unique blend of puzzle and strategy gameplay.
Over 100 captivating puzzles to solve.
Unforgettable characters and witty humor.
Learn More
Immerse yourself in the best Othello app for iPhone®, iPad® and Mac®. Our game, Piccolo, features a lightning-fast, robust AI engine developed in Rust, housed within a sleek user interface, adorned with stunning themes and advanced features, and offering online play. Piccolo, available in 20 languages, contains no ads or tracking. Crafted by Othello enthusiasts for Othello players, dive into this mind-stimulating game now!
Custom Othello AI engine, written in the Rust programming language, and designed to be fast, challenging and customizable.
Native user experience designed for iOS and macOS.
Supports automatic matchmaking to play games with random opponents worldwide.
Featured by Apple on the App Store more than ten times.
Learn More
Proud Sponsor of Go's Best Game Engine
Symbolic Software has been a main sponsor of the development of Ebitengine, a powerful, open source game engine for the Go programming language, since 2020. Ebitengine is used to power our game, Dr. Kobushi's Labyrinthine Laboratory®, and is available for use in your own game projects.
Check out Ebitengine